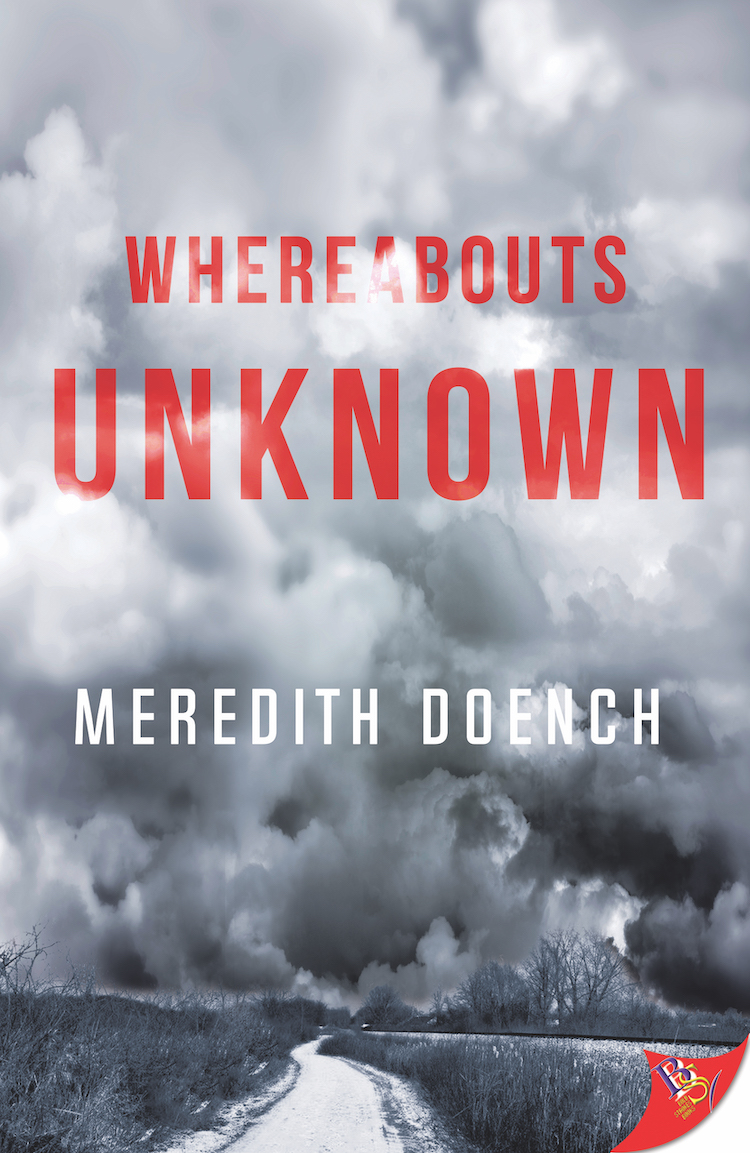 Whereabouts Unknown
Author: Meredith Doench ,
Category:
Crime fiction
Publisher: Bold Strokes Books
Published: 15 Mar, 2022
ISBN: 978-1-63555-647-6
Description:
---
Theodora Madsen has everything she's ever hoped for: a distinguished career as a homicide detective with the Dayton Police Department, a woman she loves, and a baby on the way.
While Theo and Bree nest and plan for their family's future, two sixteen-year-old Ohio girls vanish—one from Dayton and the other from Brecksville—each leaving behind a bloody handprint. When a routine interview goes disastrously wrong, Theo's injured and faces a lengthy recovery.
With her professional future uncertain and the cases growing cold, Theo scrambles to piece together the links between the girls. But the clock is ticking and time is running out.
Other Books From - Crime fiction
Other Books By - Meredith Doench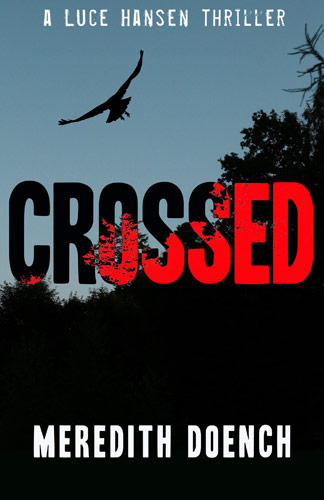 Crossed: A Luce Hansen Thriller
Crime fiction
Meredith Doench
Back